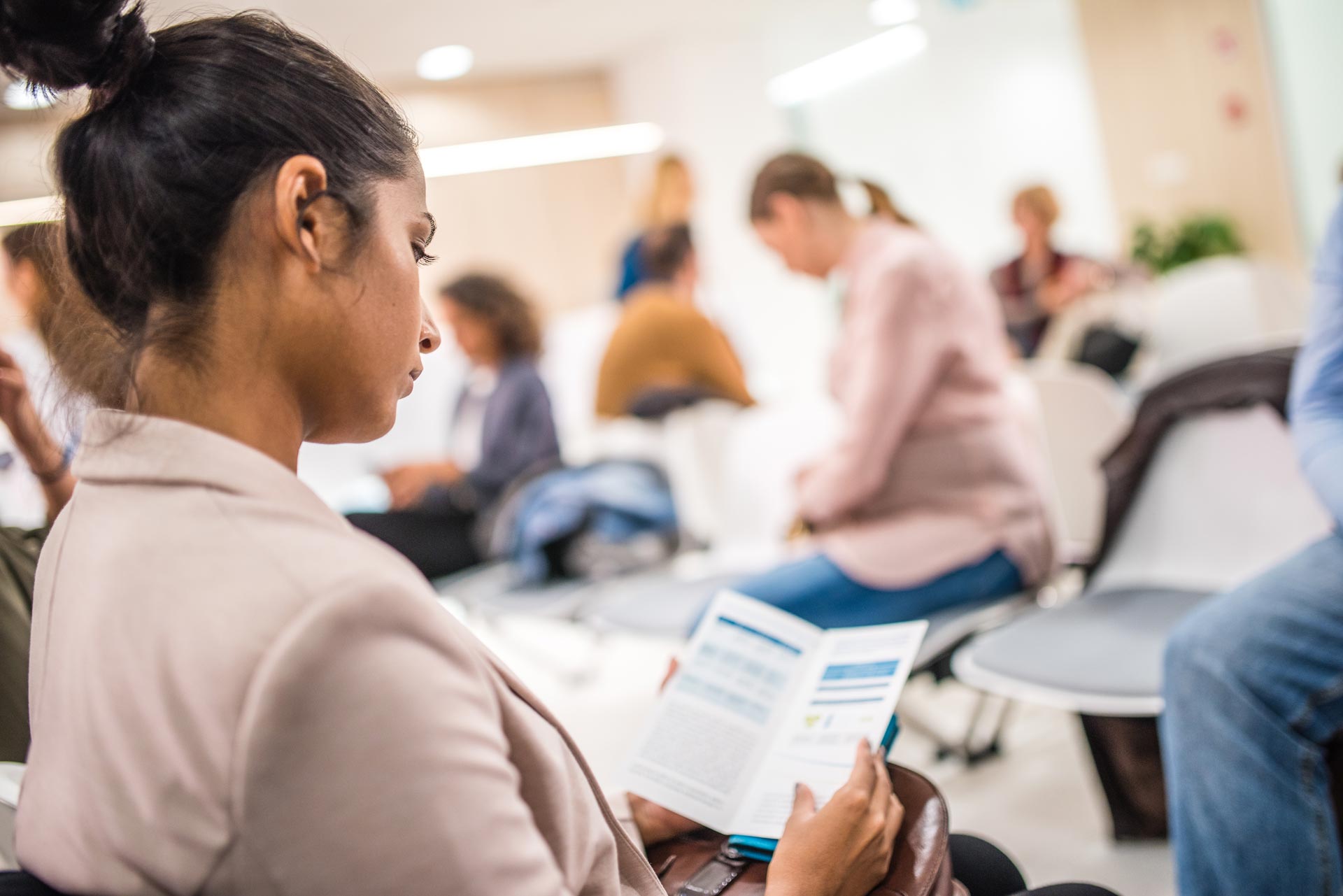 Integrative Healthcare for Middle Tennessee
Now accepting new patients!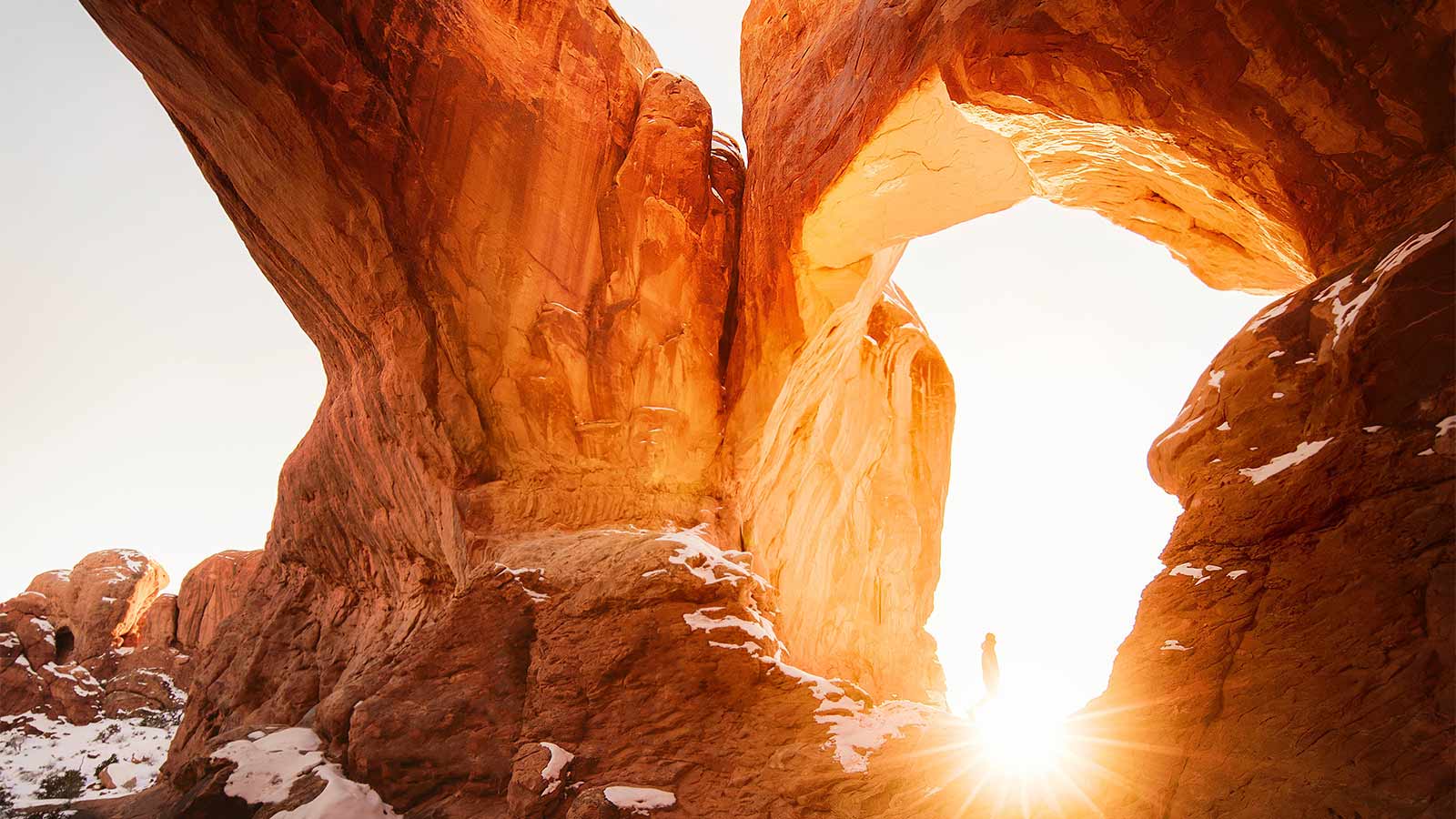 Integrative Healthcare for Middle Tennessee
Now accepting new patients!
Integrative Healthcare for Middle Tennessee
Now accepting new patients!
Champion Integrative Healthcare has been an established provider for Tennessee residents since 2014.
Understanding the need to capture a full sense of well-being, we offer a wide-range of services to cater to your physical, mental, emotional health. We serve Wilson, Dickson, and several surrounding counties. Our telemedicine services were designed to make your healthcare options more accessible. We accept most insurances and offer low-cost self-pay options.
Our mission at Champion Integrative Healthcare is to provide superior care in a patient-centered, collaborative environment. Our multidisciplinary, holistic approach integrates traditional medicine with evidence-based, alternative methods to address the 'whole' person—mind, body, and spirit. We believe in supporting you physically, mentally, emotionally, and spiritually.
Champion Healthcare has been wonderful in helping our family through pregnancy, newborns, and now toddler-aged twin boys. We trust our physicians and know they will treat our family with the highest level of care.
Health and Wellness Coaching
A Vanderbilt-trained Health and Wellness Coach can help you learn to set small, attainable goals to address any of the 9 areas outlined on the Wheel of Health. All of these areas combine to create who you are. Not just about food and exercise, we can delve into areas like mind-body connection, sleep and rest, spirit and soul, and environment. This partnership is a collaboration with you taking charge and learning all the skills necessary for sustainable behavior change. This journey starts wherever you decide, with no judgement or pressure to do more than you are ready for. Are you ready to take a spin on the wheel?
Champion Healthcare can be reached during normal business hours by phone. If you have a medical emergency, please dial 911.
If you have questions about our services, accepted forms of insurance, our facility, or our physicians, please feel free to contact us during normal business hours by phone or use the form below and we will respond within one business day.
We are located at 324 North Maple Street in Lebanon, TN, across the street from the Community Help Center. Parking is available in front of our building and behind the building next door.
Sunday Closed
Monday – Friday 9am – 3pm
Saturday By Appointment Only